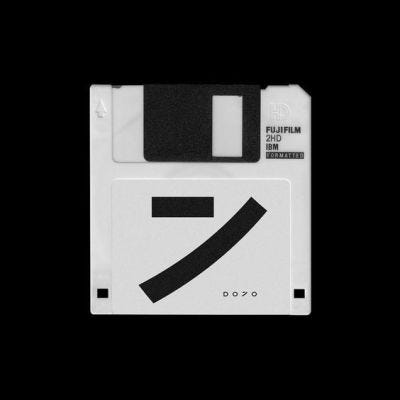 Hello friends! Thank you so much for subscribing and reading Artinformation. We appreciate every single one of you.
These are the humble beginnings of Artinfo and we are very happy to share what is to come.
First, we plan on releasing our very own magazine in the fall. We will update you as time goes on about the details in the magazine.
Second, we plan on releasing collaborative sound artwork that will be released online. We will interview a variety of different artists and professionals about their thoughts relating to the topic. So if you would be interested in being interviewed please let us know!
Third, we now have a website, Twitter, Instagram, blog, Medium, Facebook. Please feel free to subscribe and follow us on your preferred platforms.
We're also interested in bringing on new writers and designers. If you might be interested in joining our team please email: design@artinfo.io