Hello, hope youre well.
In today's newsletter we wanted to bring attention to some Women Intellectuals. I do believe women intellectuals are quite underrepresented in popular culture and should discussed a lot more in our day to day. Here are a few I recommend reading into.
1. Hortense J. Spillers : Scholar, Literary Critic
[Shades of Intimacy: What the Eighteenth Century Teaches Us]
"The contradictions born of the simultaneity of slavery and freedom…the absolute interpenetration of one and the other, are startling in their universal significance. This weave of relations is partially shrouded by the public world of profit and production, just as it disappears into the shadowy remoteness of the private world…with it's masks of affection, sentimentality, and cruelty…."

- Hortense J. Spillers
2.Vandana Shiva: Activist, Scholar
[The Real Cause of World Hunger]
"Hunger has become an instrument of war…. peace means you grow food locally, you grow food non-violently, and the countries that are today the worst victims of hunger could be the highest producers of food…"

- Vandana Shiva
3. Yolonda Wilson PhD: Philosopher and Author
"Unconsciously, health care providers think of black patients differently for any number of reasons [and] don't take black patients seriously…I think some implicit biased training may be in order…but it turns out it has mixed results according to the data i've seen…but also just digging down into the broader social characteristics of what health care personnel think of as the "appropriate" patients or the "good" patients that are worthy of respect and attention. We often find that for [health care personnel] it's not black patients."

- Yolonda Wilson PhD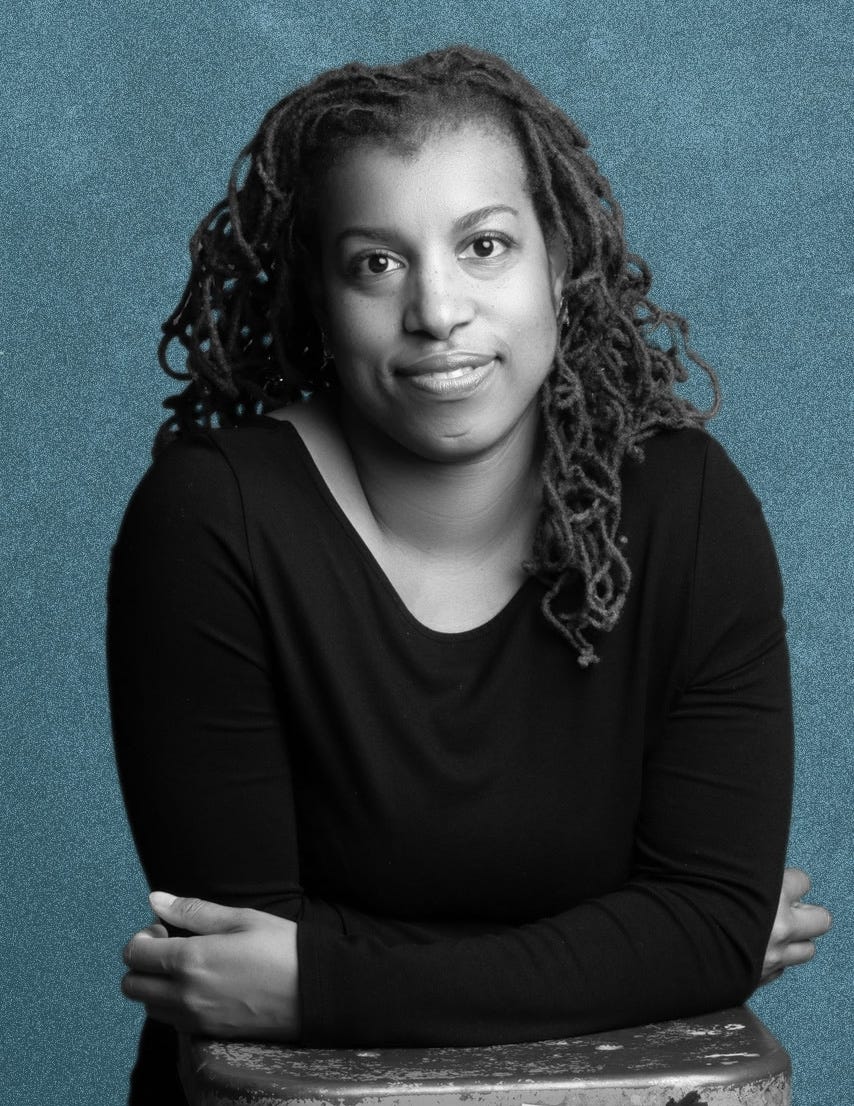 Listen to the full interview here:
4.Catherine Mackinnon: Scholar and Activist
[Liberalism & The Death of Feminism]
"In a society in which equality is a fact, not merely a word, words of racial or sexual assault and humiliation will be nonsense syllables."

- Catherine Mackinnon
5.Alice Walker , Pulitzer Prize-winning author and Activist
I think what most concerns me, is that I don't know if people will learn to be awake long enough to make a change…I think that people on some level people like being asleep…

-Alice Walker
Thank you for reading. There are so many great things that can be said about these brilliant thinkers. Simply do your own research and continue to look into the legacy of their work. Make an effort to learn about big ideas that are not exclusively expressed by men.

Till next time.